Designed for modern Australian homes
Humans have long been drawn to fire. Our ancient ancestors used fire for warmth, protection and cooking, but still to this day, these flickering flames are a source of comfort and security throughout those chilly days and nights. Nothing makes a home feel more alive and inviting than a display of glowing embers and the cosy feel of gentle radiating warmth, which is why we design affordable fireplaces that can fit anywhere within modern Australian living spaces.
Blaze B100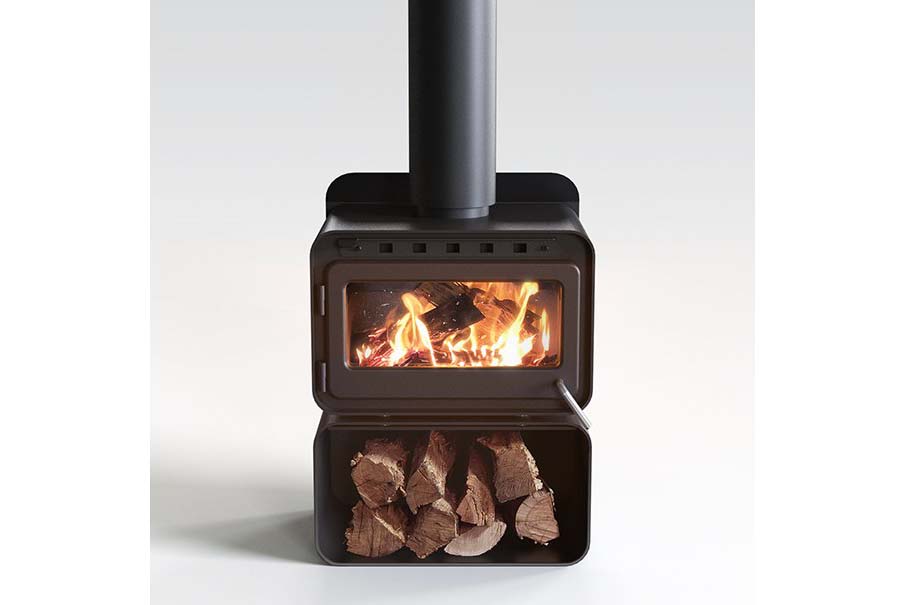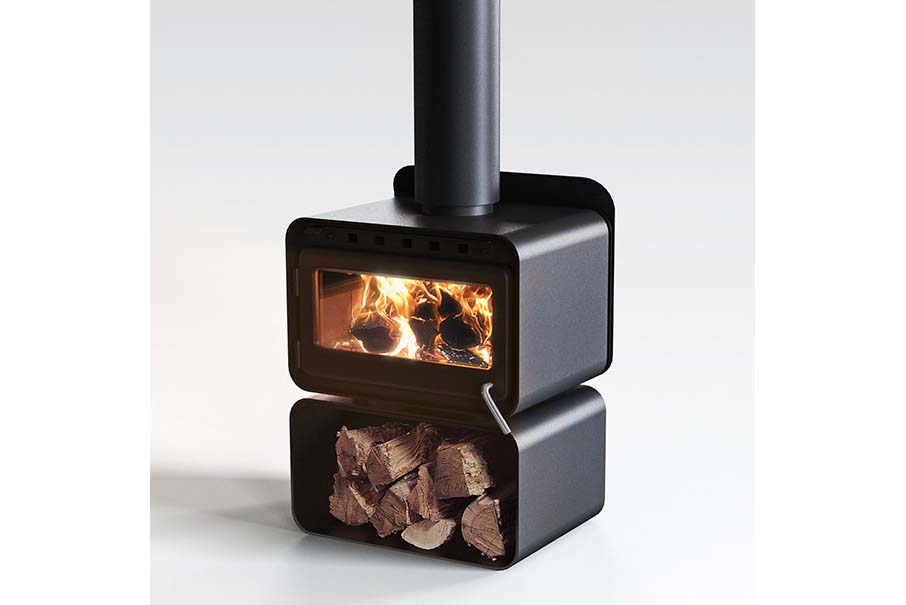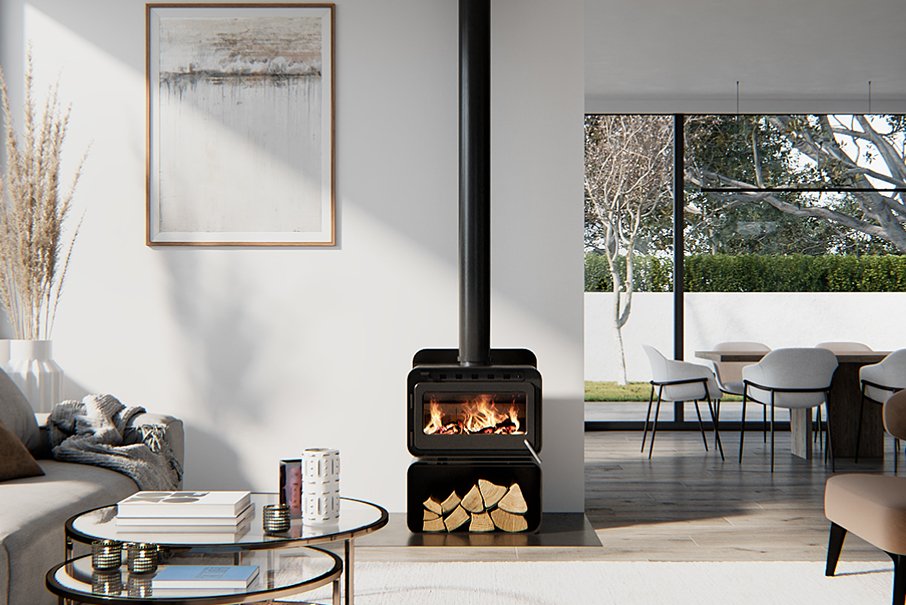 Small in footprint but a powerful radiant heater with simple to use features. The B100 is just quirky enough to be uniquely stylish with a contemporary design. Looks great in either a man cave or any living space
Cast iron door with 6mm steel construction
Convenient wood storage compartment
Blaze B400 & B700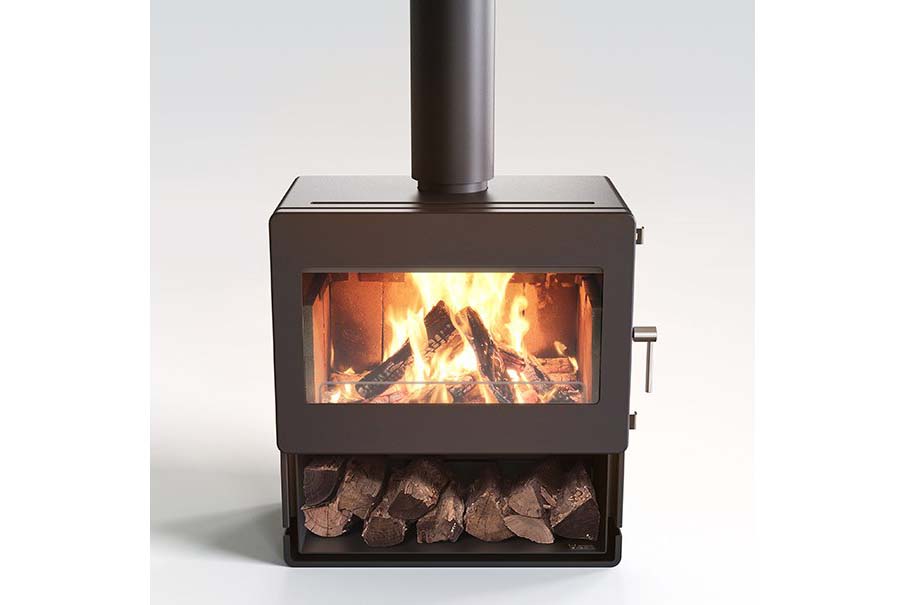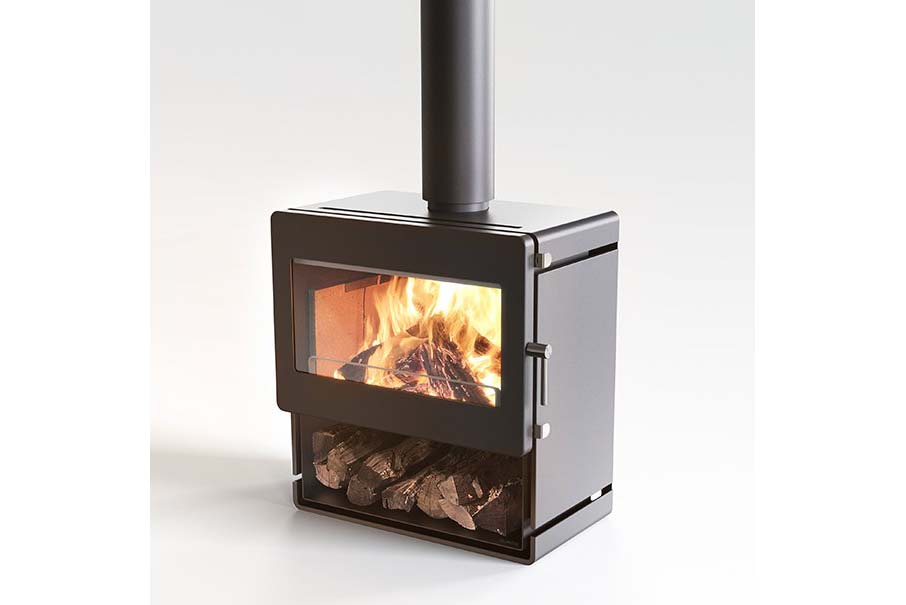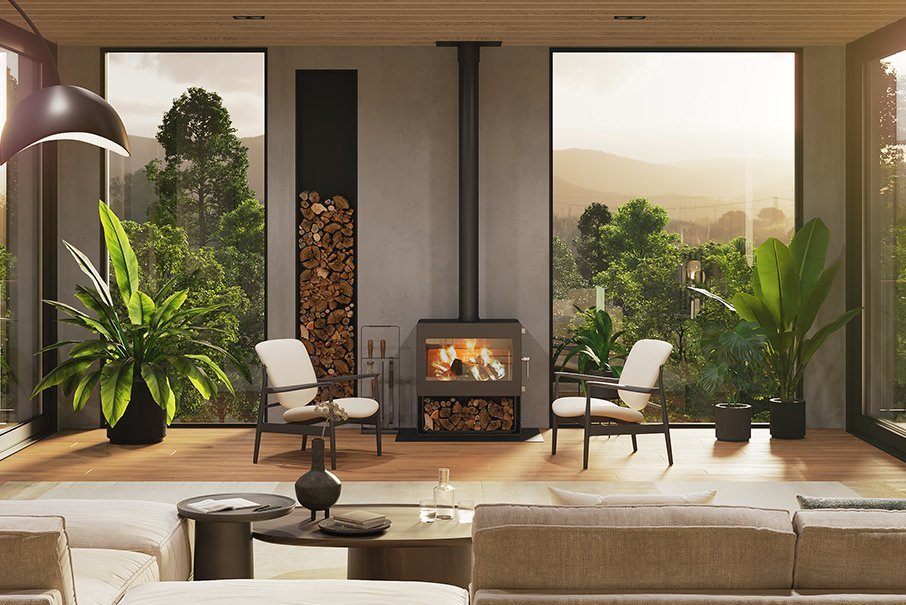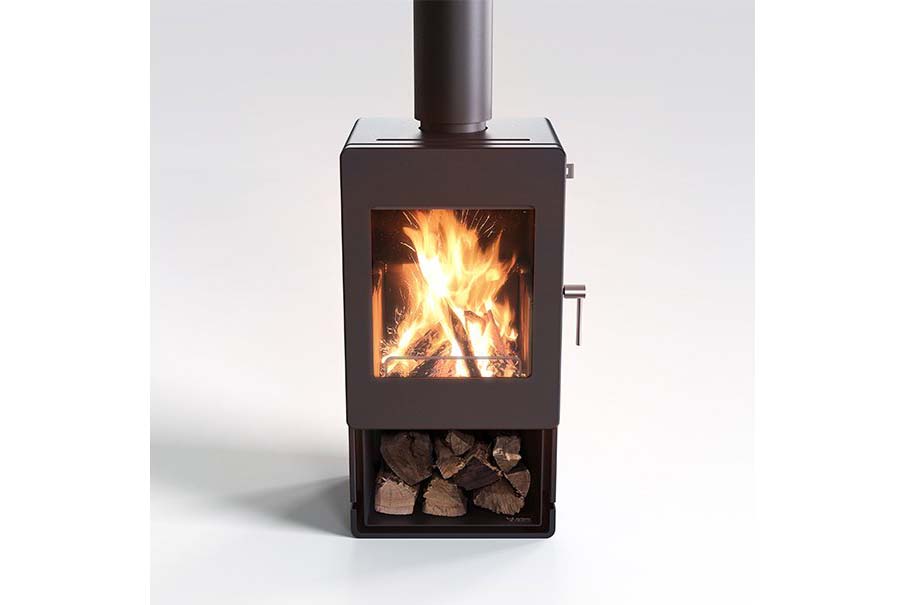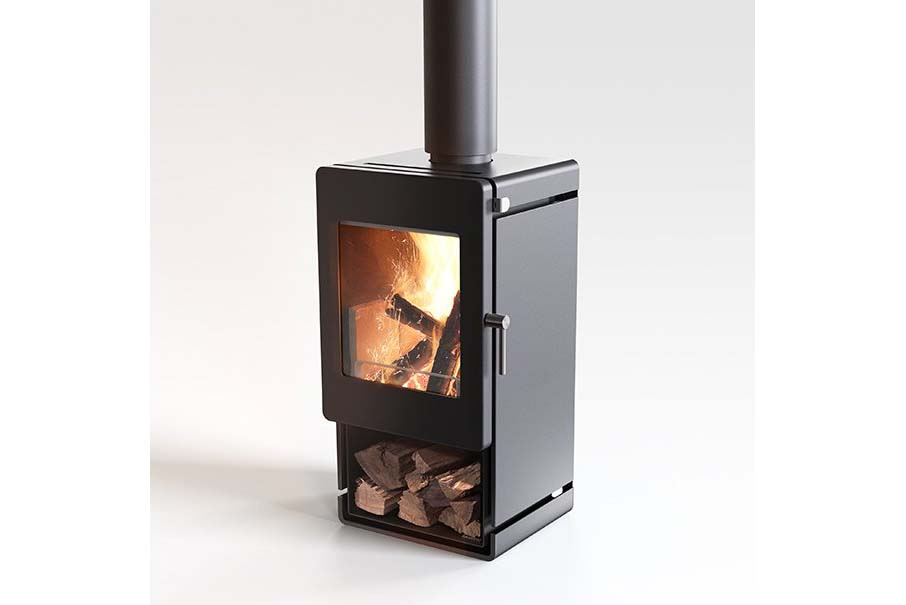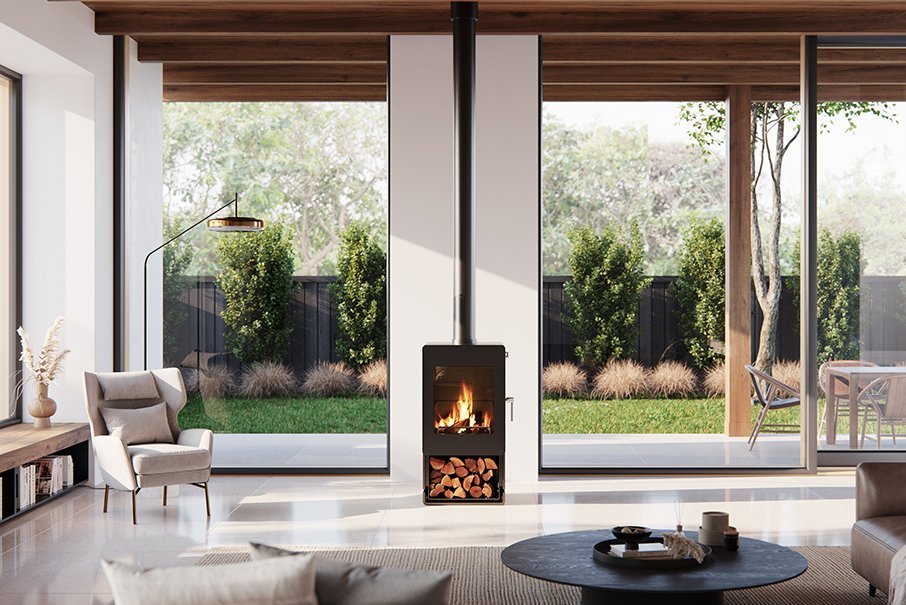 Modern design incorporates convenient wood storage and a large viewing window to allow stunning views of the flames.
Large viewing window
Convenient wood storage area
Freestanding fan-forced convection
Classic Blaze stainless steel handle
B400 up to 190m2 heating
B700 up to 260m2 heating
3 Speed Remote Control Fan
Blaze B500 & B800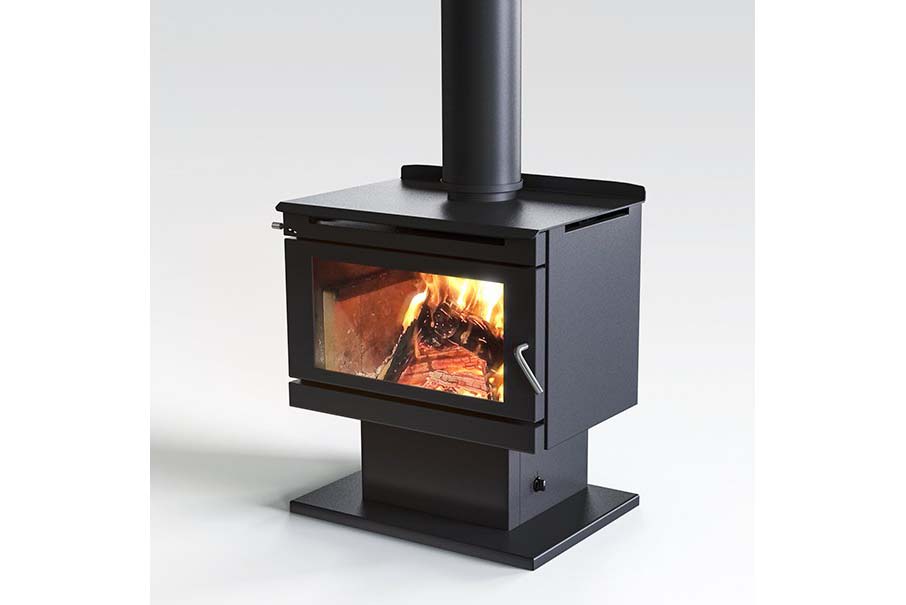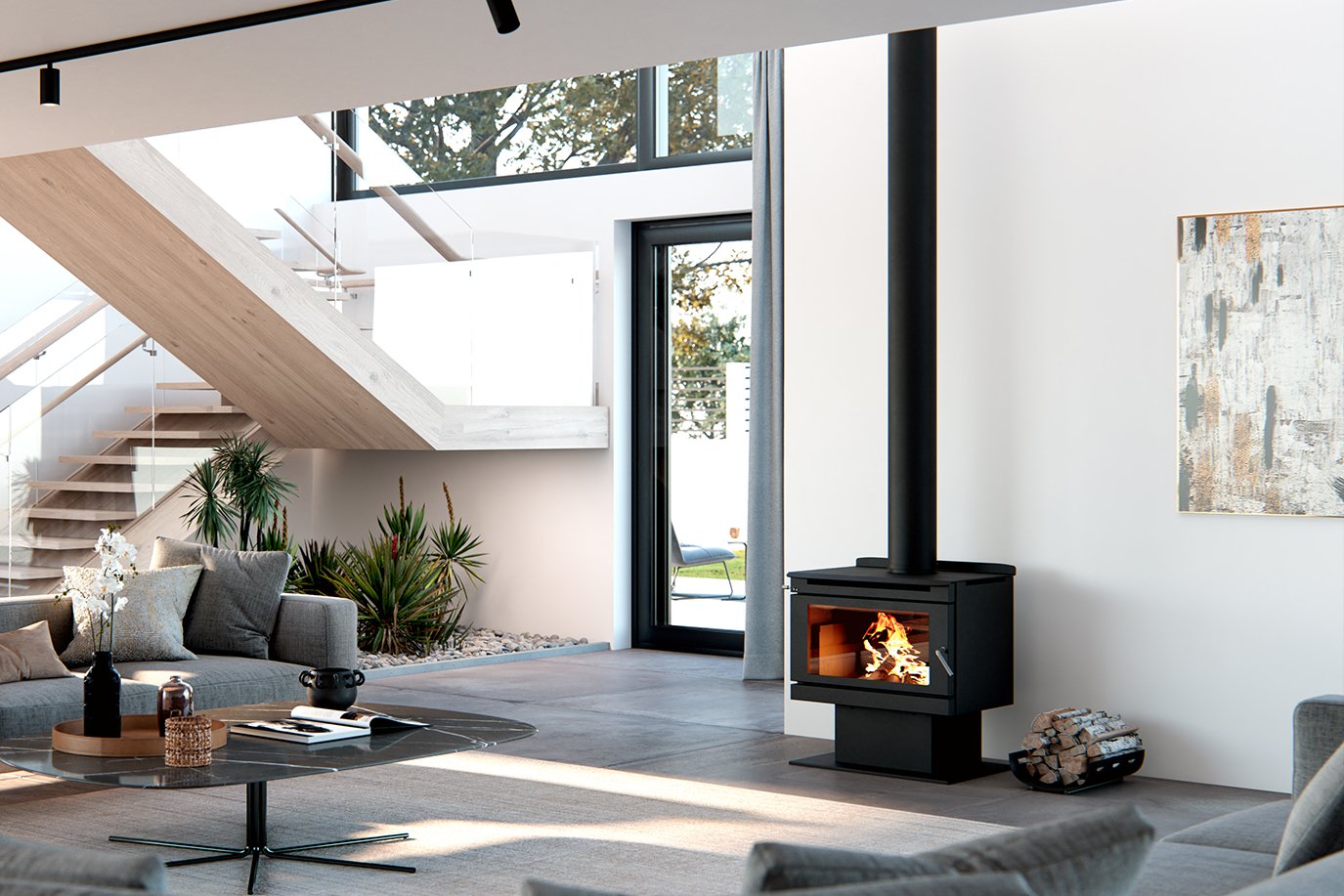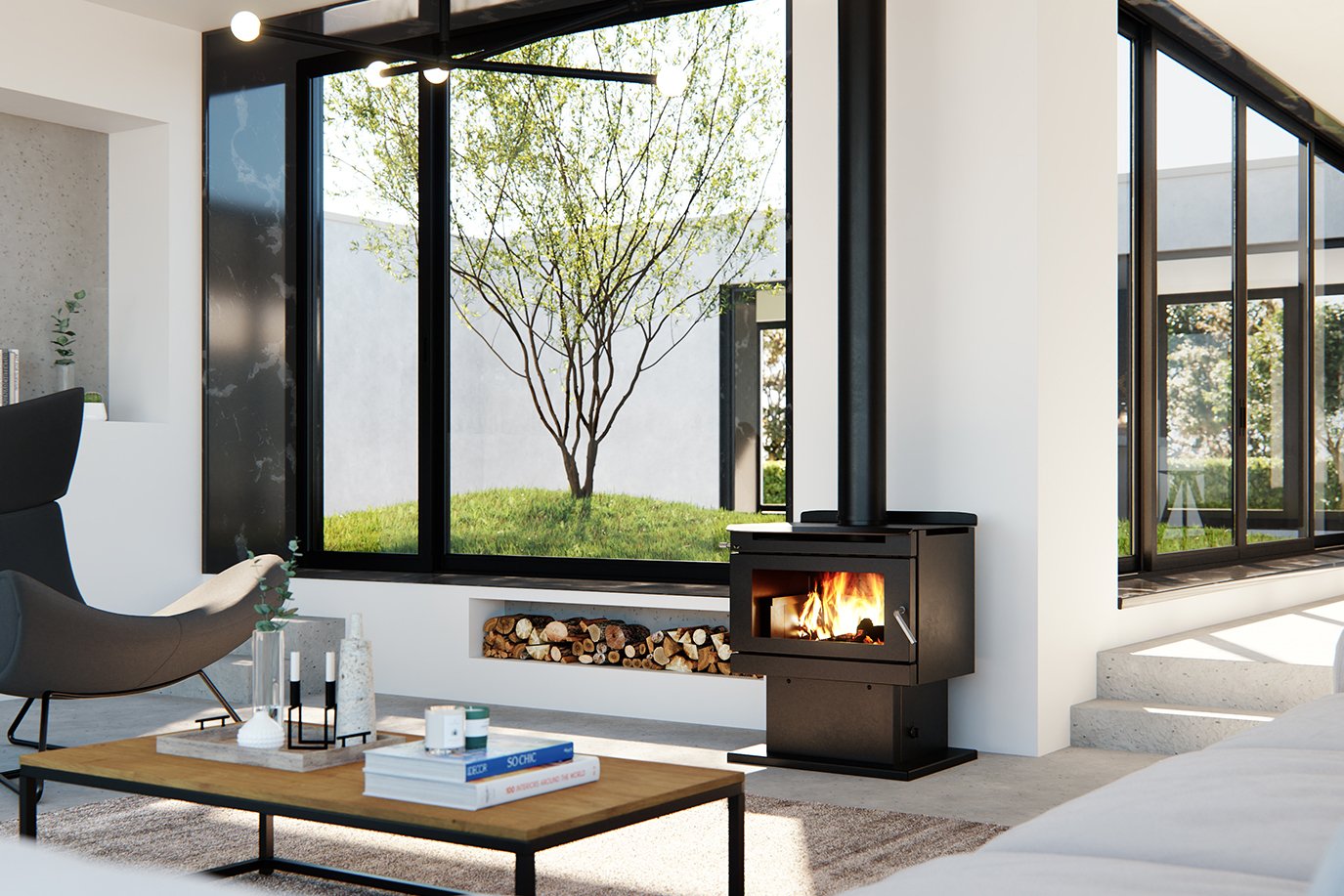 Freestanding contemporary design with amazing coverage and efficiency. Easy to use features make these a great addition to any living space.
B500 up to 190m2 heating
B800 up to 260m2 heating
3-speed fan for superior heat dispersion
Designed in Australia
Blaze B520 & B820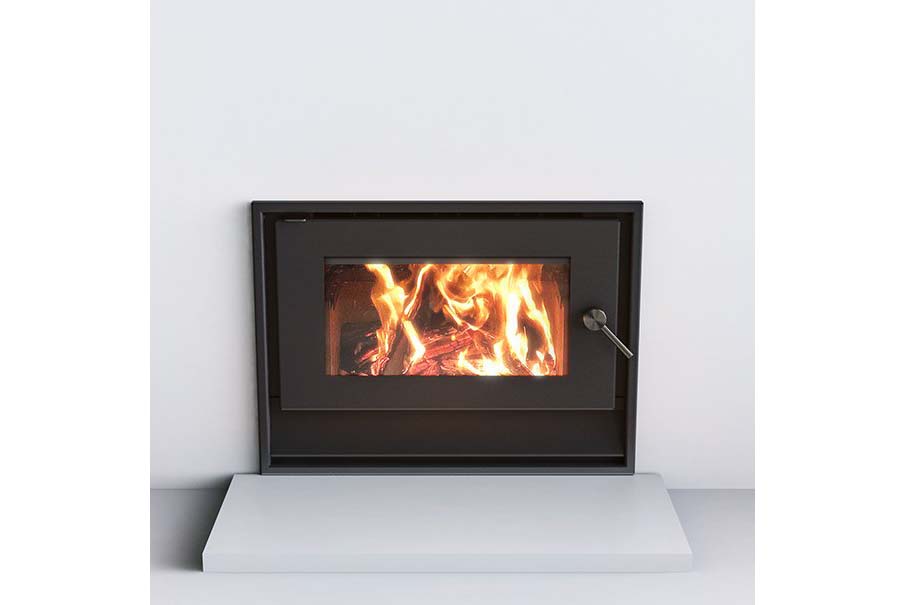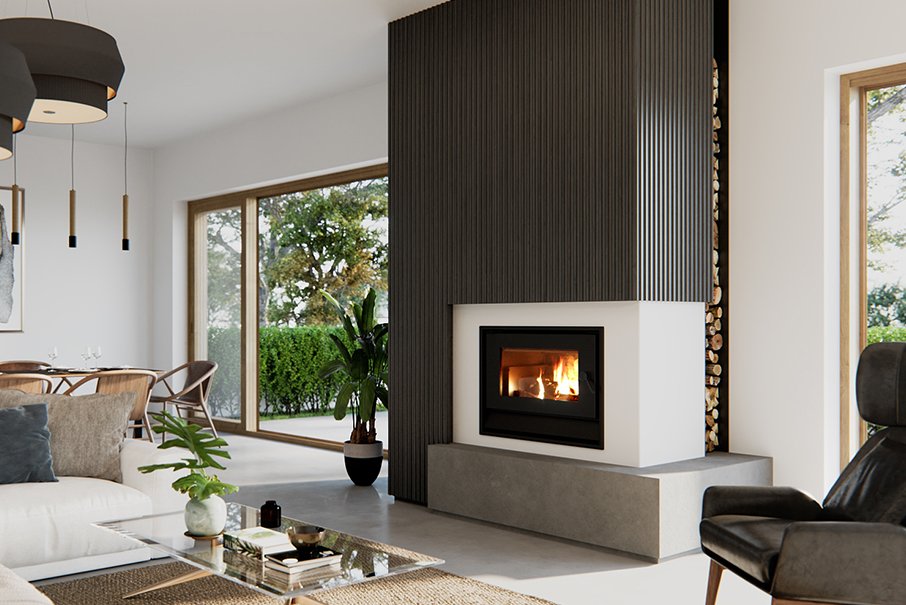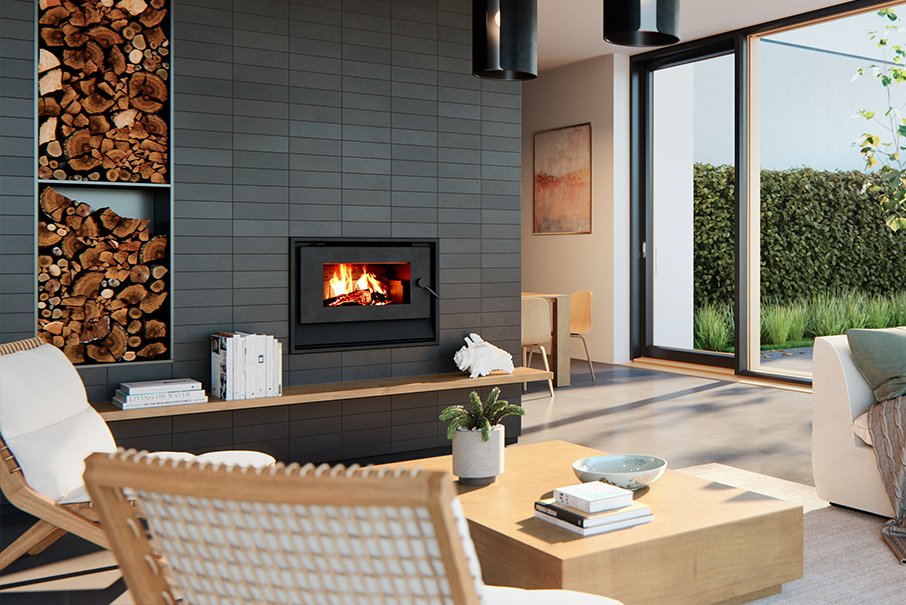 These are designed to be installed into either a full masonry cavity or with optional zero clearance kit. Complete with a modern minimalistic frame to suit any modern home.
B520 up to 180m2 heating
B820 up to 260m2 heating
Easy to use features and simple design fits well in any living space
3 speed remote control fan comes standard
Designed in Australia
Blaze B600 & B900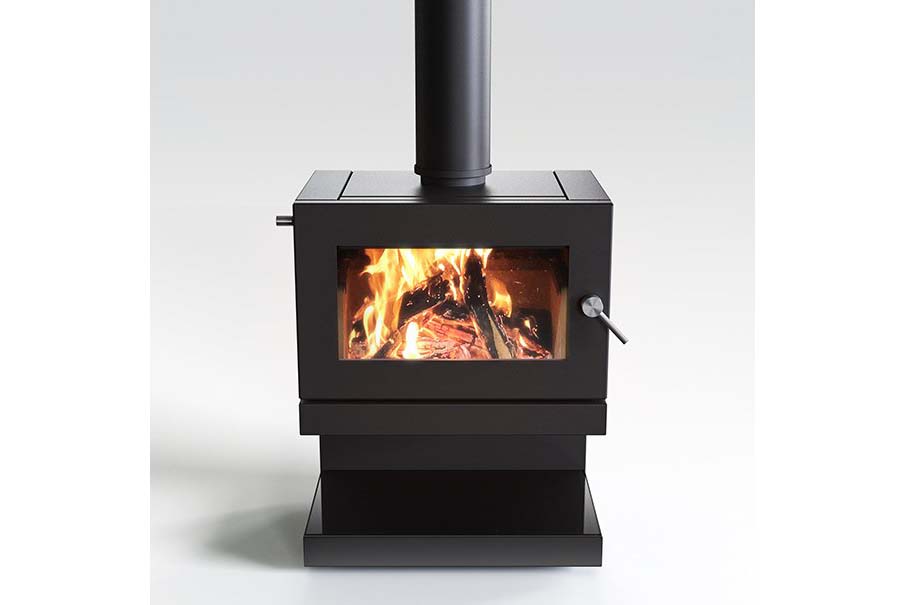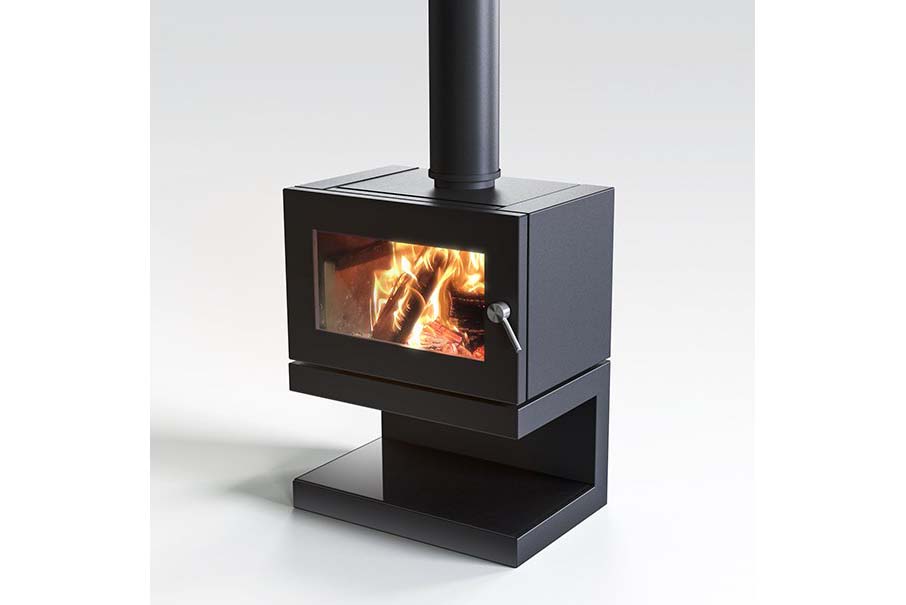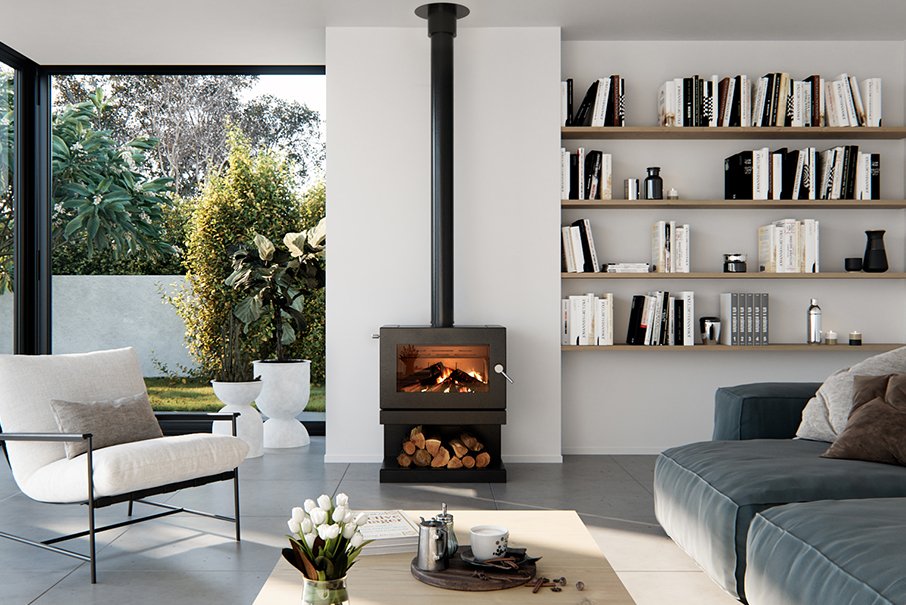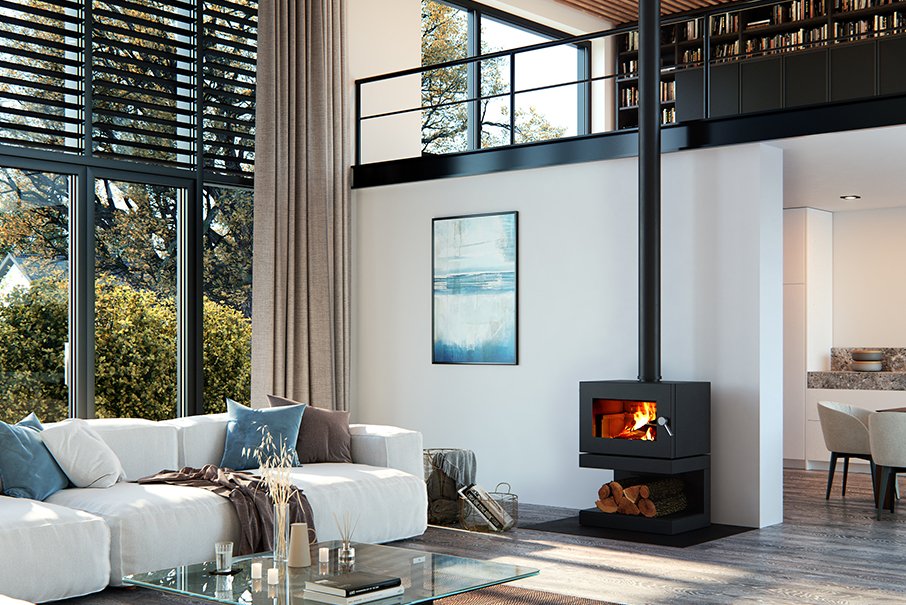 A modern wood heater that features a handy wood storage base. With its modern design and robust look, this fire is an eye-catcher in the room.
B600 up to 190m2 heating
B900 up to 260m2 heating
Cantilever base with approved wood storage
3 speed remote control fan comes standard
Designed in Australia
Blaze B605 & B905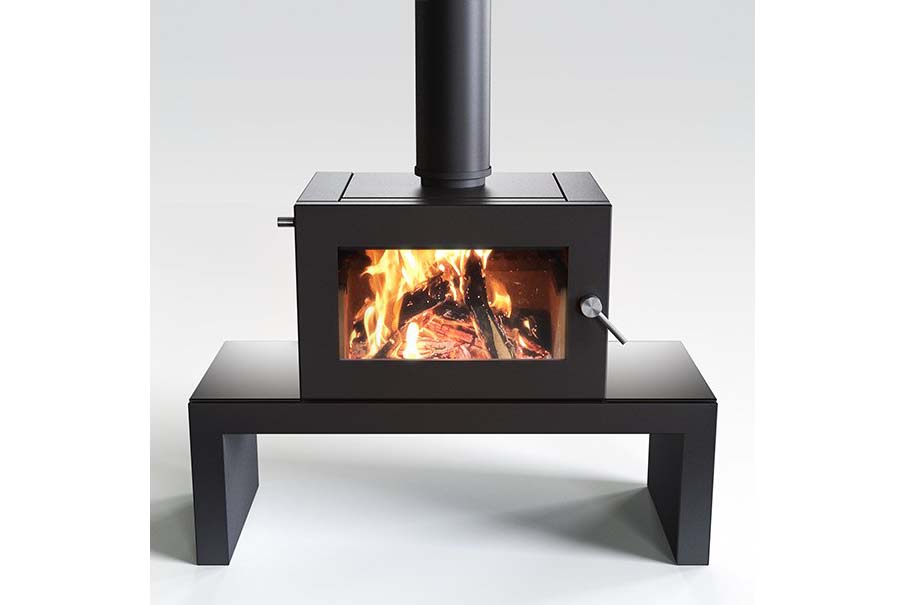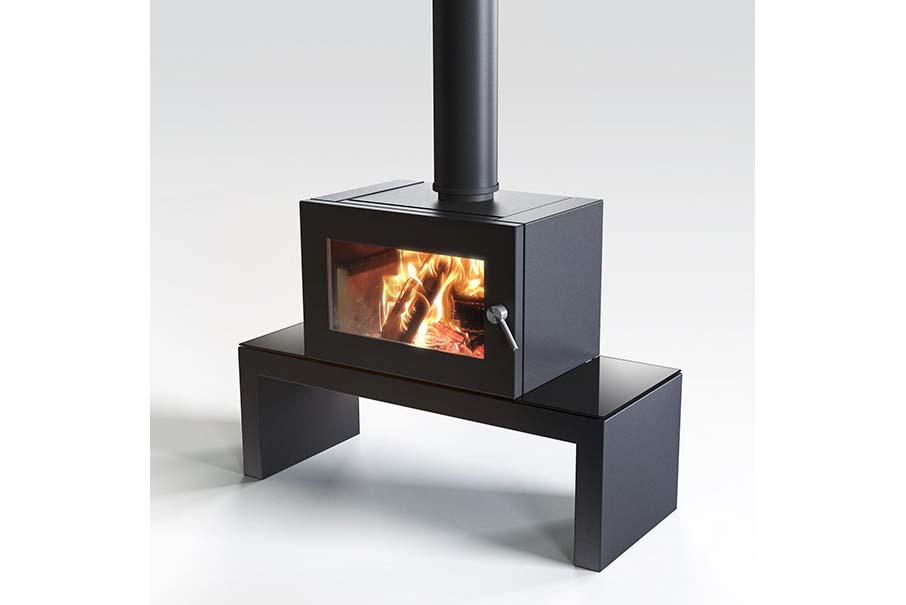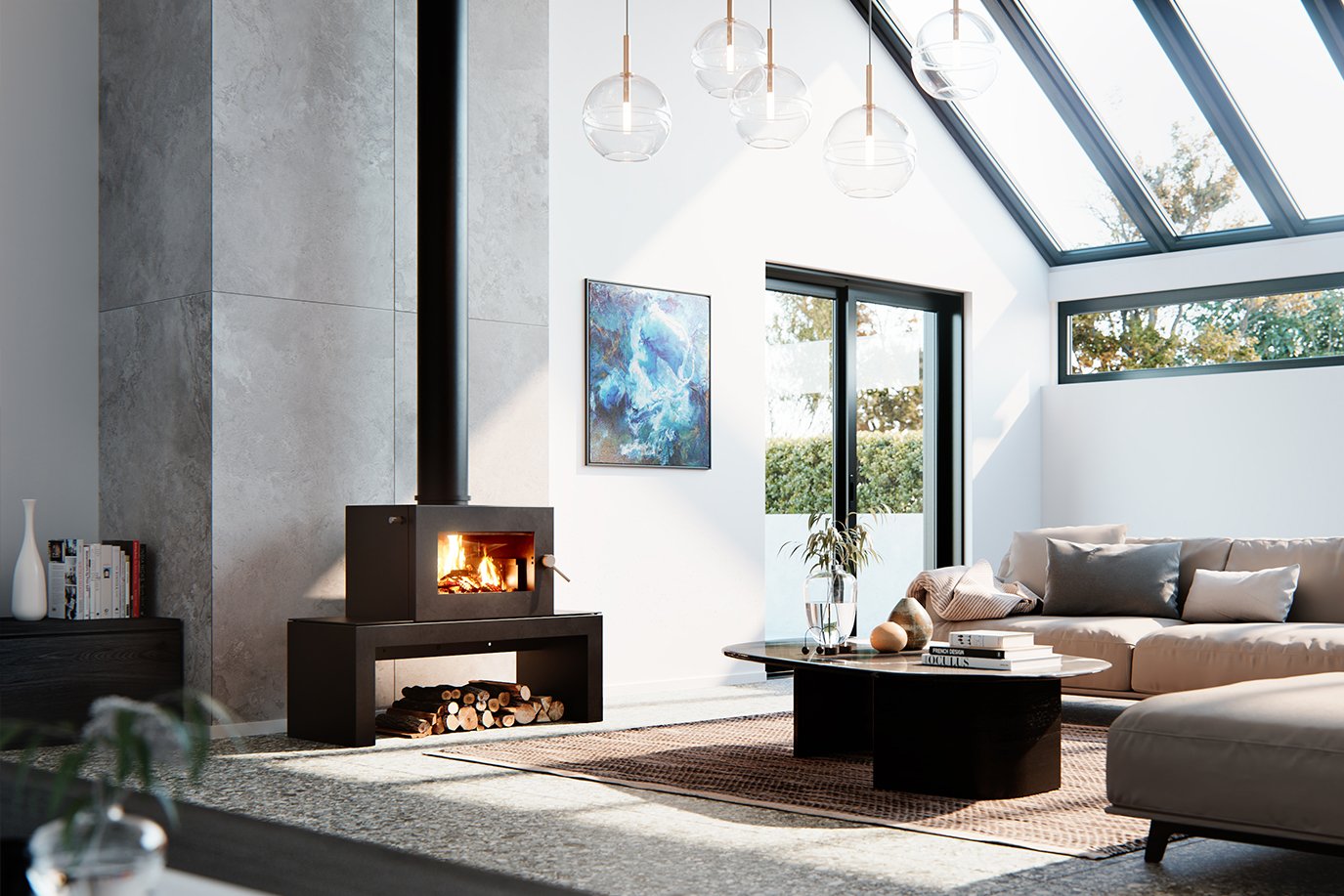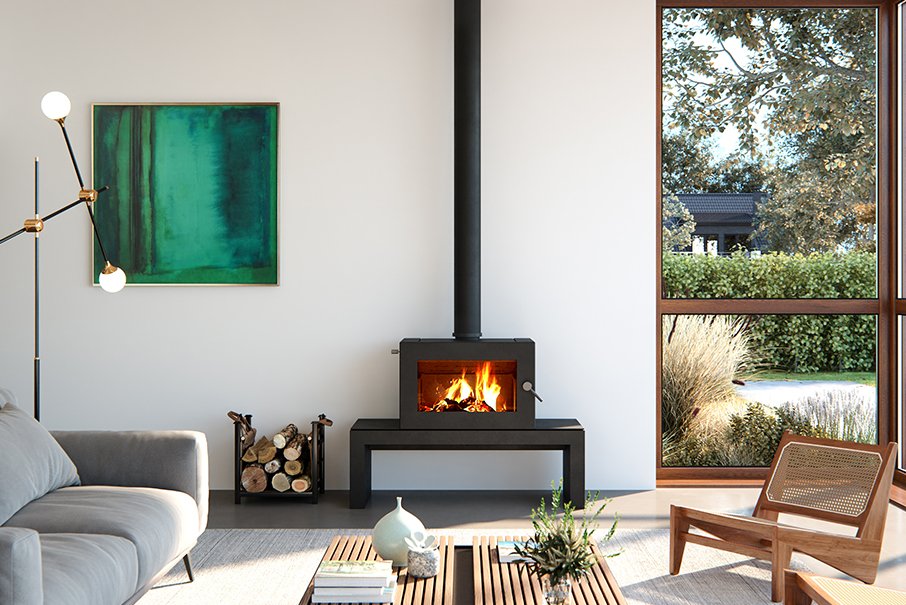 A bench mounted convection wood heater will make a statement in any living space. A sleek and stylish option for larger spaces.
B605 up to 180m2 heating
B905 up to 260m2 heating
Stunning modern design with great heating performance
The firebox can be mounted in 3 different positions on the bench
Coffee Table base with toughened glass top for a flawless finish
Designed in Australia