When choosing an AGA or Rayburn you're acquiring the most perfect stove, which is simplicity itself to use. It's a craftmanship made cast iron design classic which adds style, individuality, an investment to suit any Australian
From two to five ovens with an optional two oven AGA Module (if seven ovens is what you need!).
The module can be either attached to a main AGA cooker or be left freestanding. A great addition to any kitchen,it has the cast-iron good looks of the AGA combined with a conventional electric oven with integral grill and a fan electric oven.
Cheminee can explain each model to help you choose the AGA range cooker that best suits your family and home.
AGA Cookers
AGA State-of-the-art technology changes everything. It enables you to programme your AGA cooker to be on when you want to cook. Or off when you don't. Each hotplate and oven operates independently.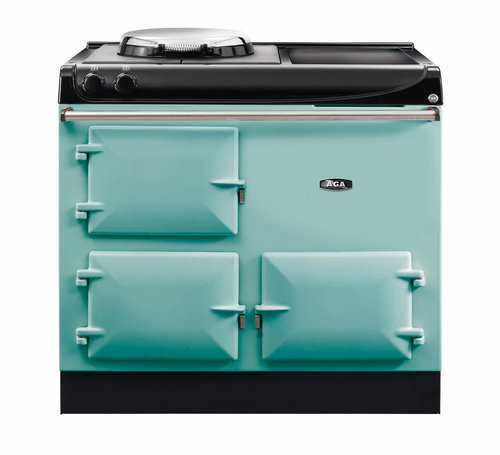 AGA eR3
All electric with warming plate or induction hob.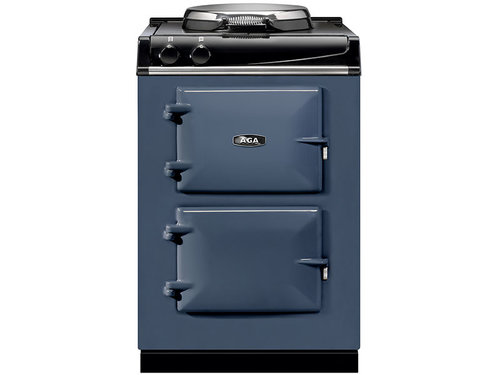 AGA 60
60cm wide – perfect for compact spaces - Traditional style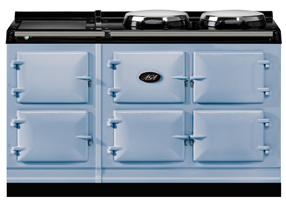 AGA Total Control
The fully programmable electric AGA cooker with 3 or 5 ovens.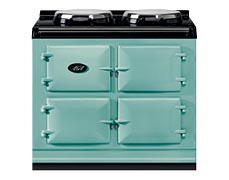 AGA Dual Fuel
The AGA Dual Control has added flexibility and much reduced running and servicing costs.
Accessories & Options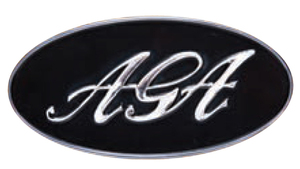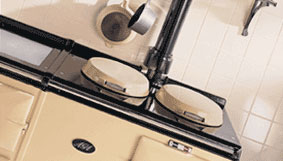 You can make your new AGA very much your own by customizing it with one of a choice of AGA badges and colour-matched hotplate covers
AGA Total Control - Ease of Use
AGA eR3 Gallery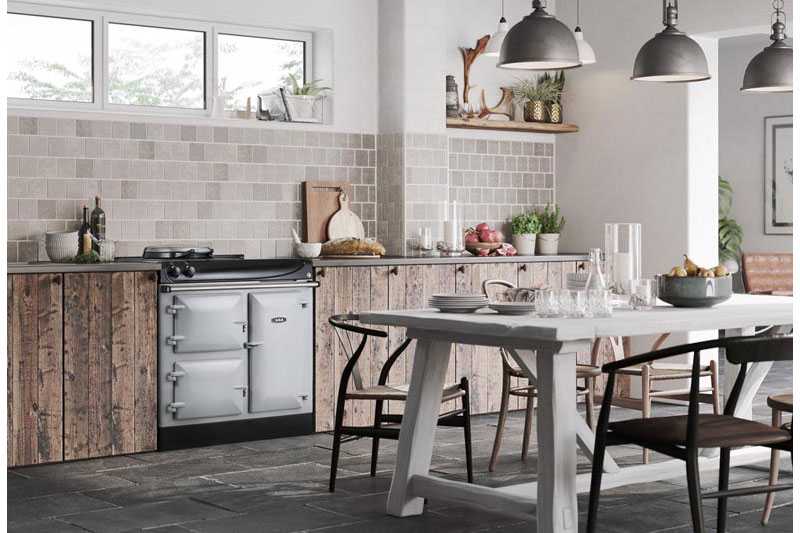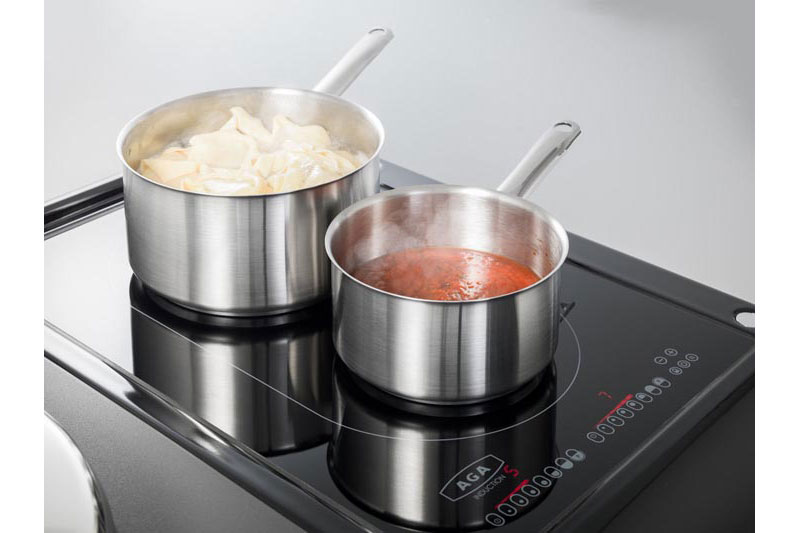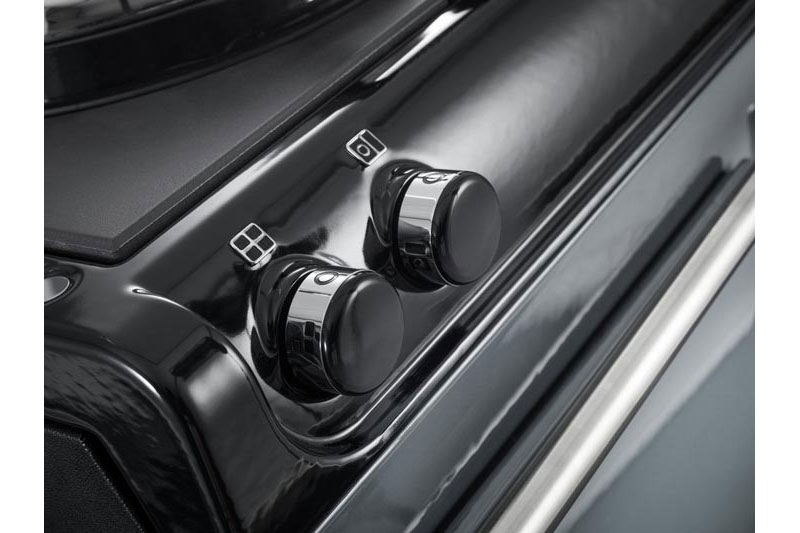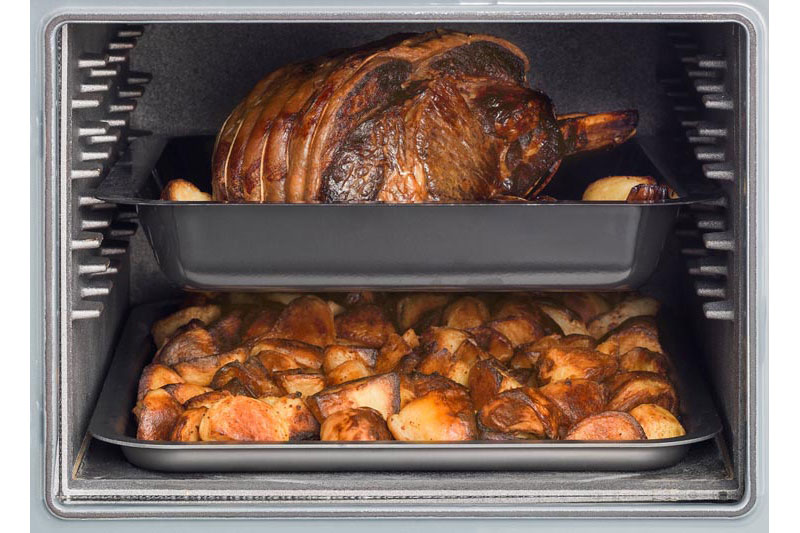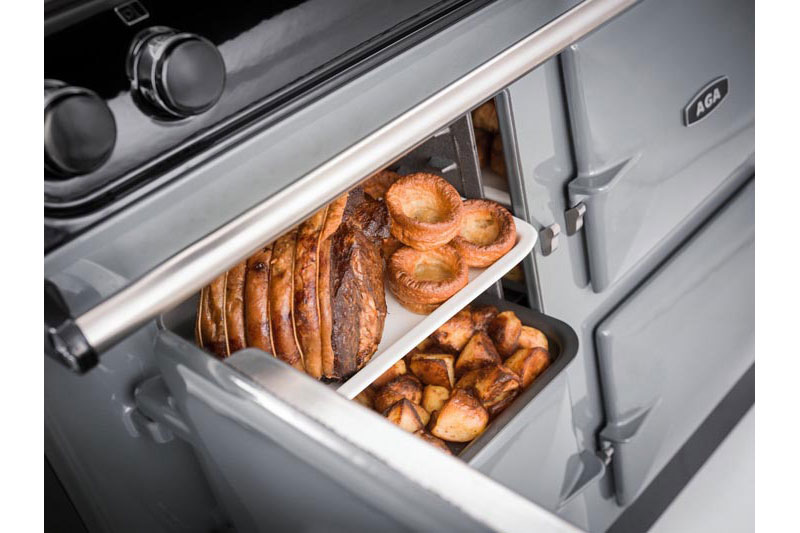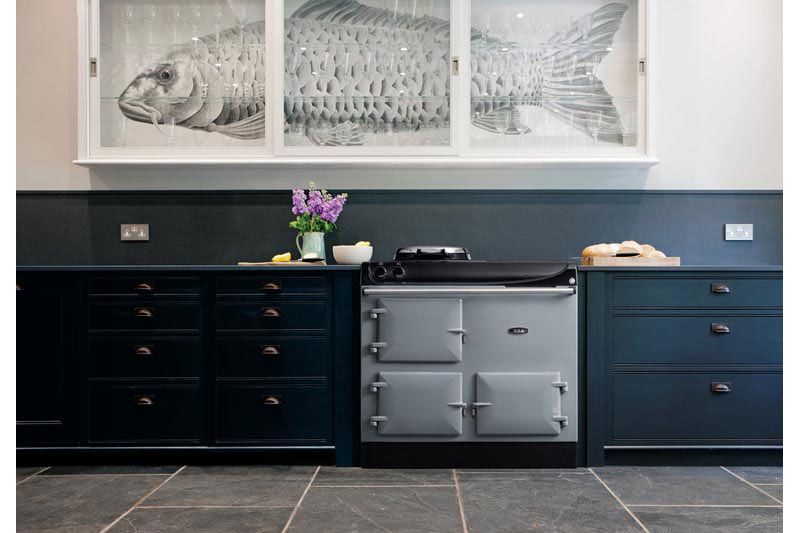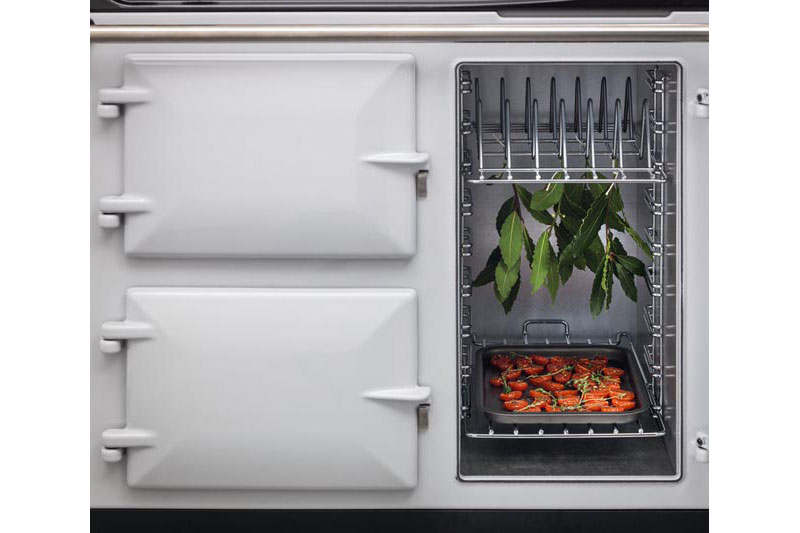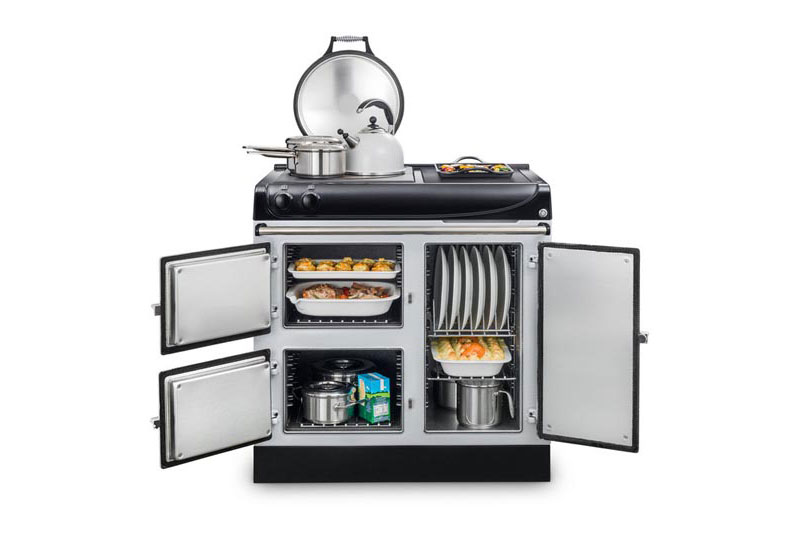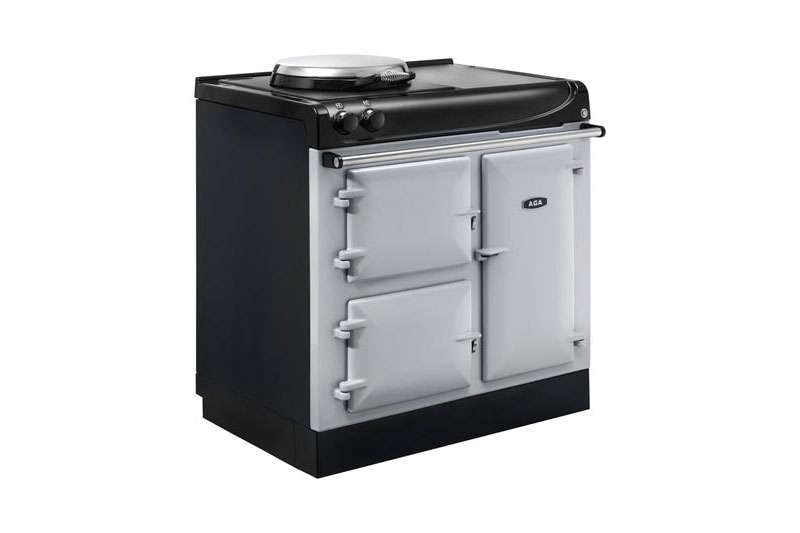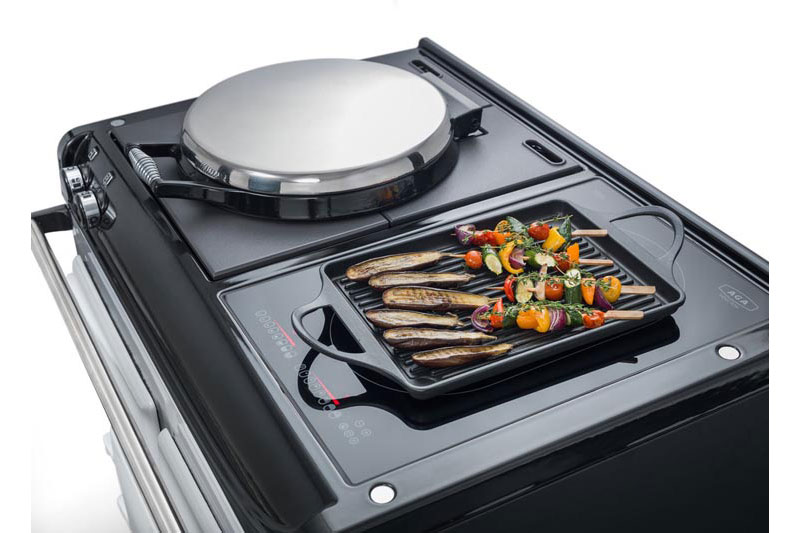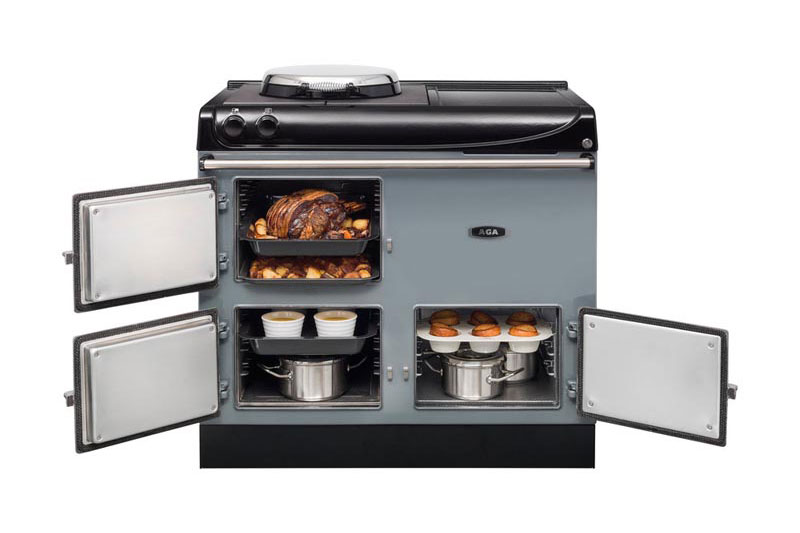 AGA Dual Fuel Gallery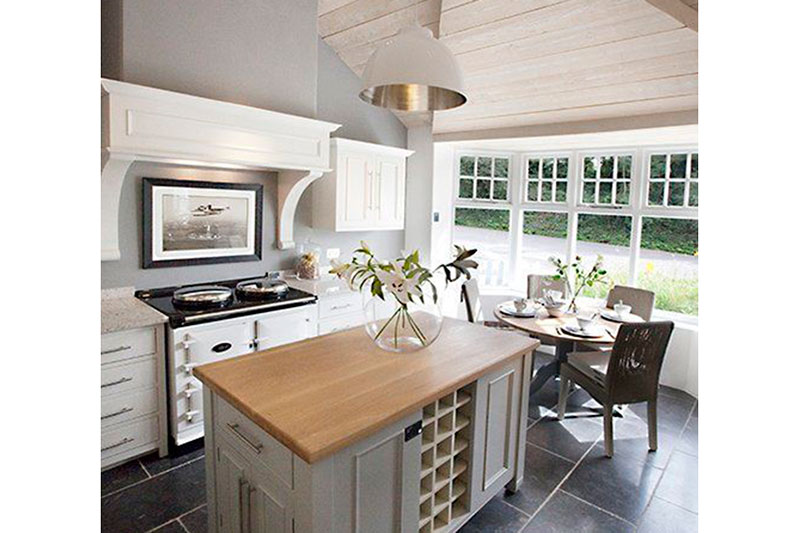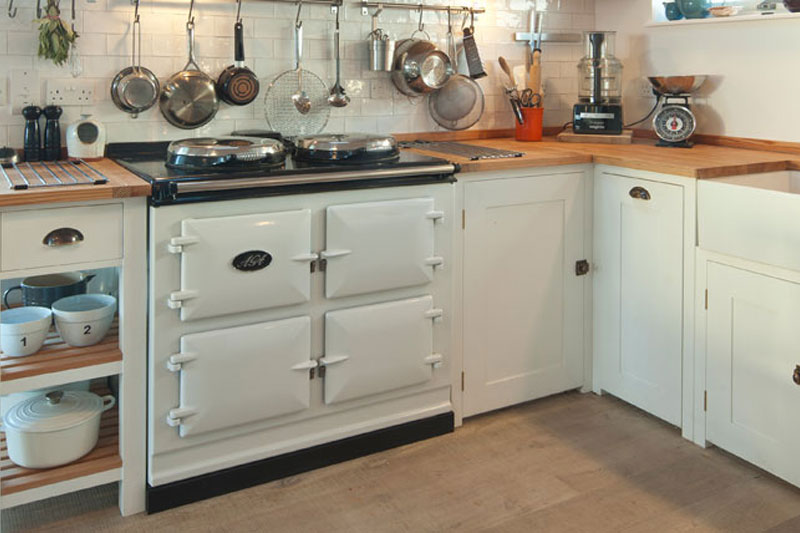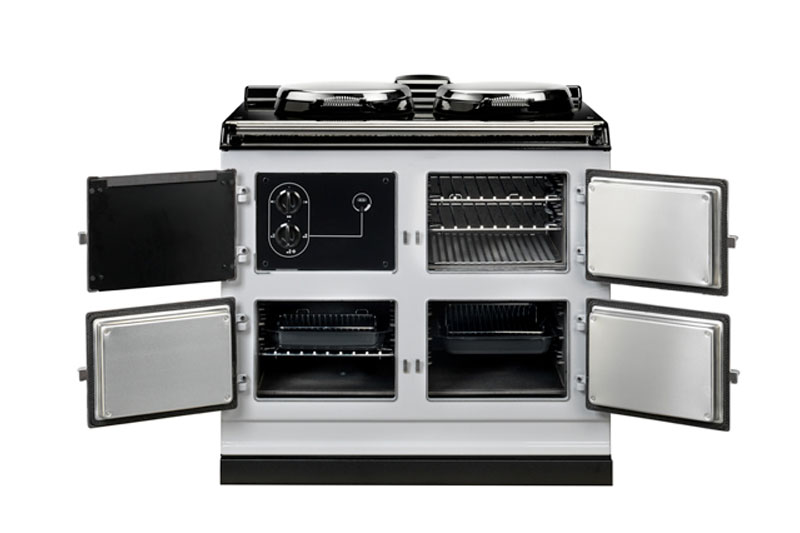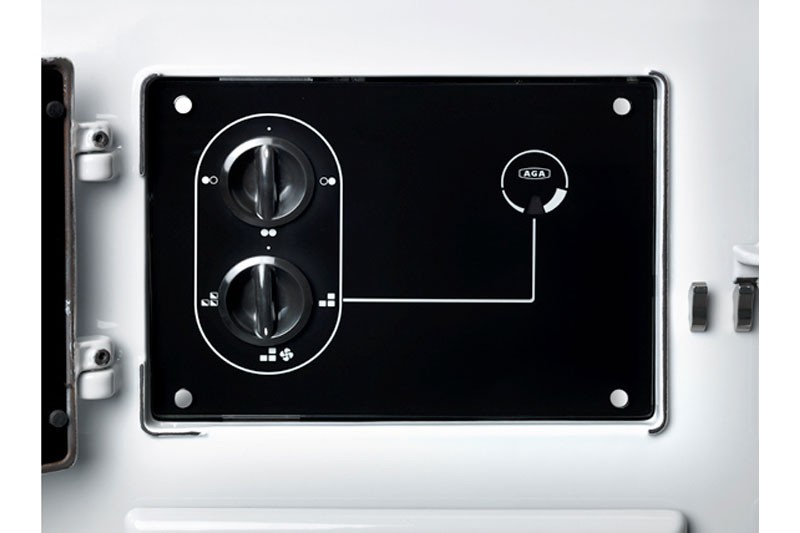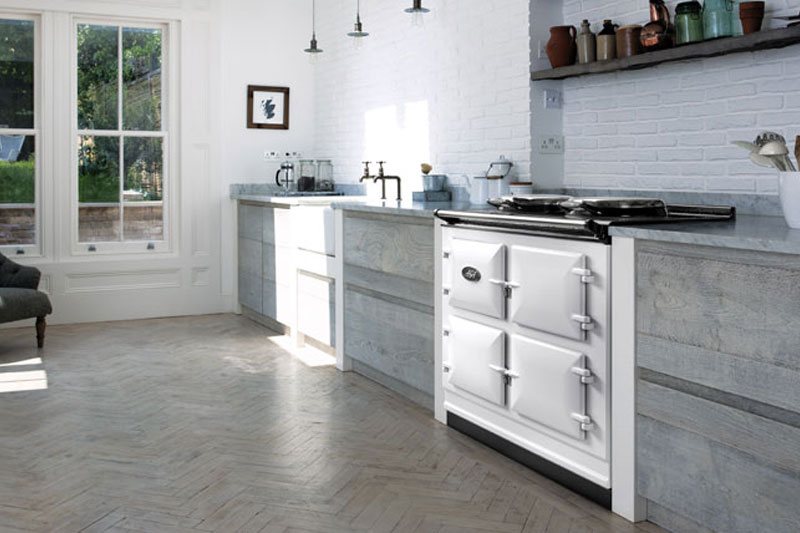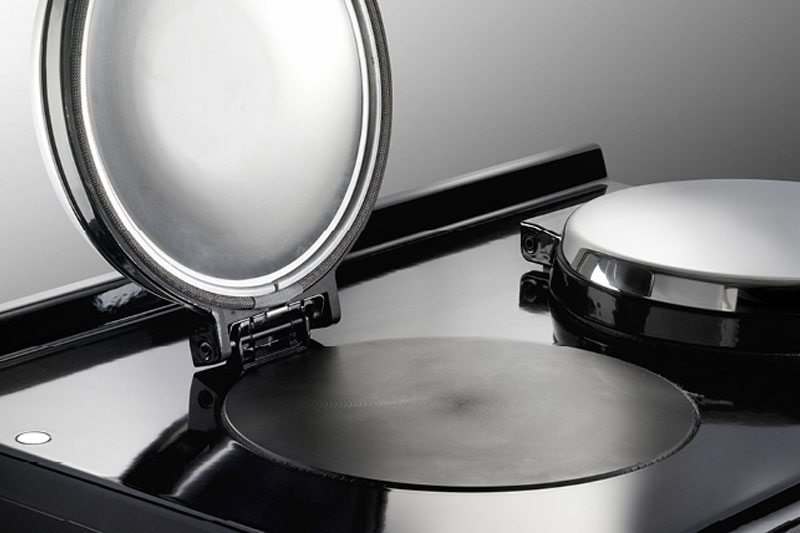 AGA 60 Gallery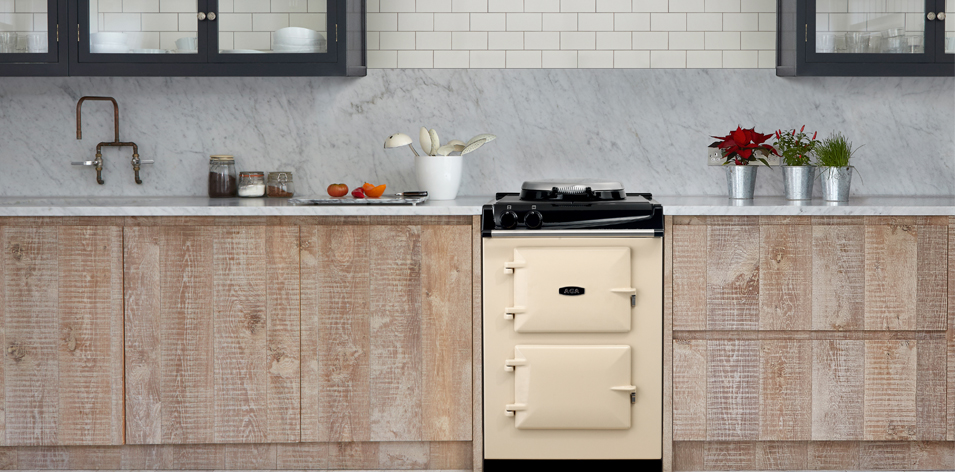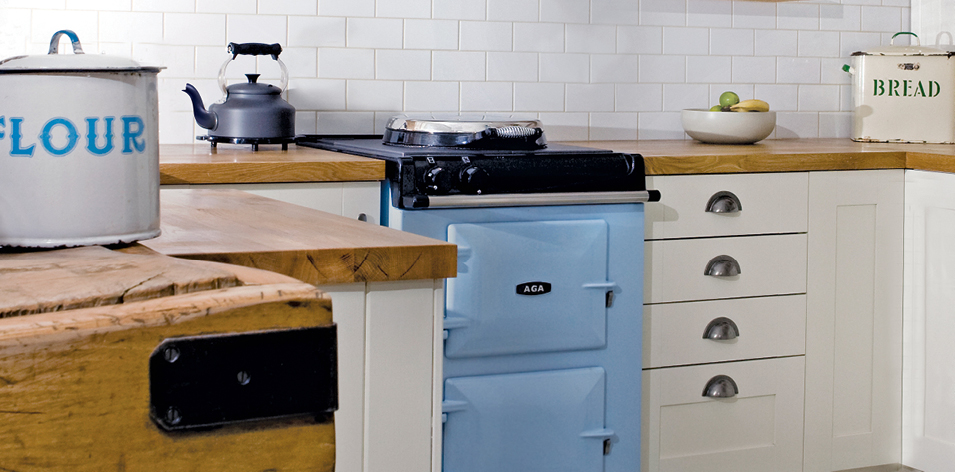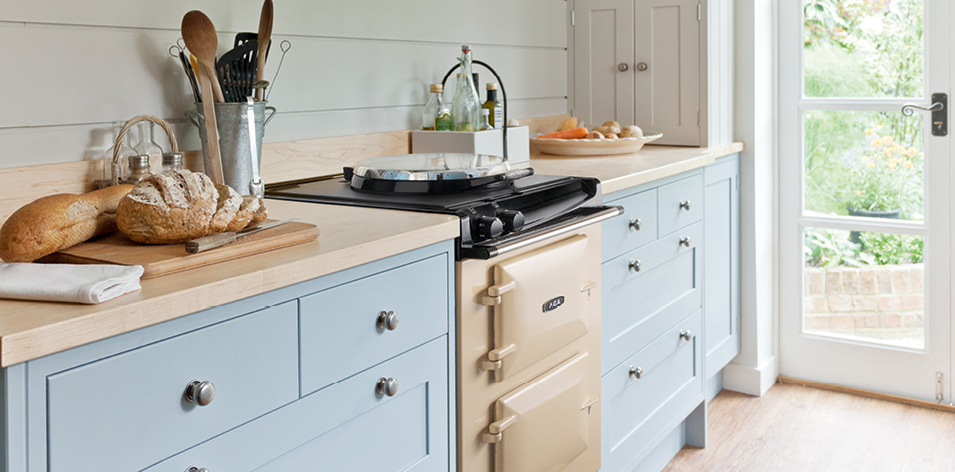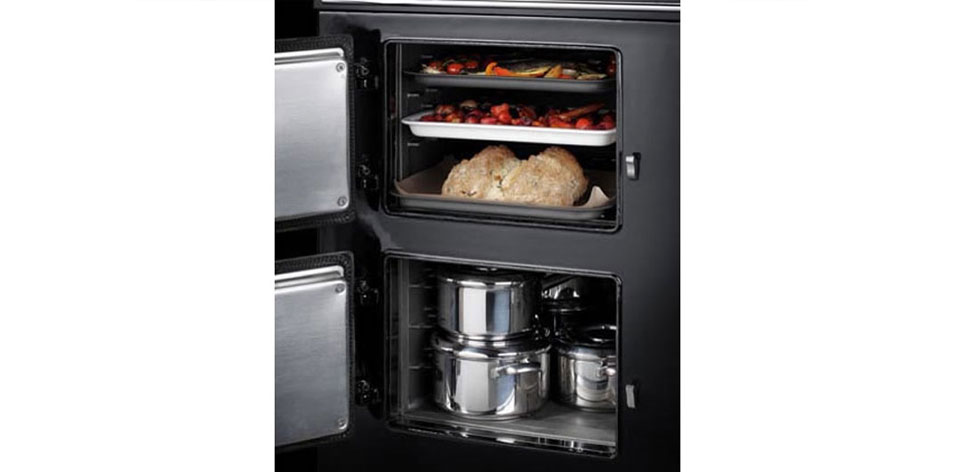 AGA Total Control Gallery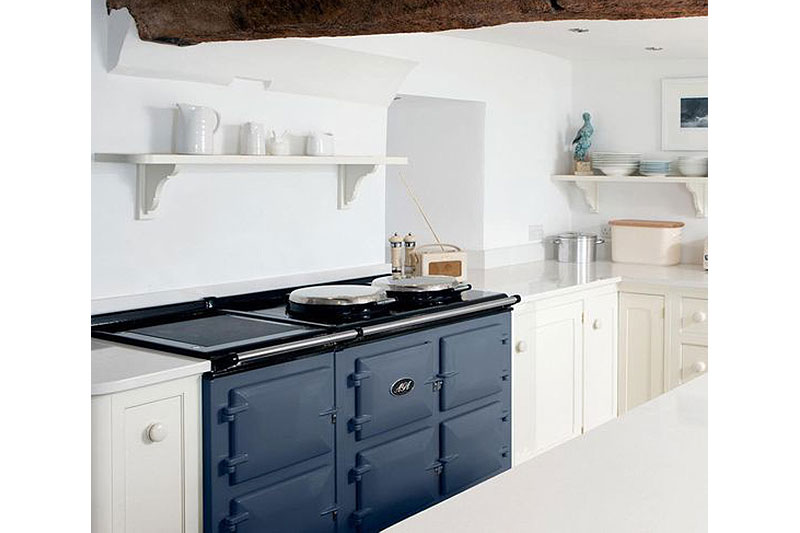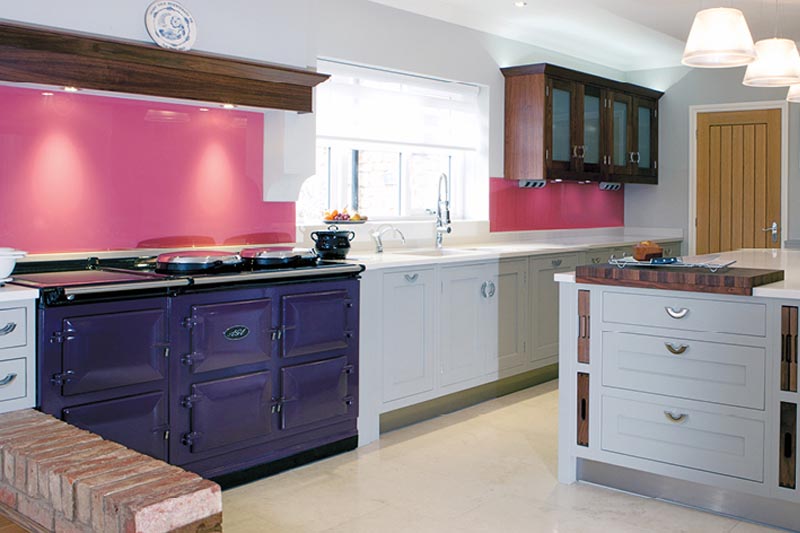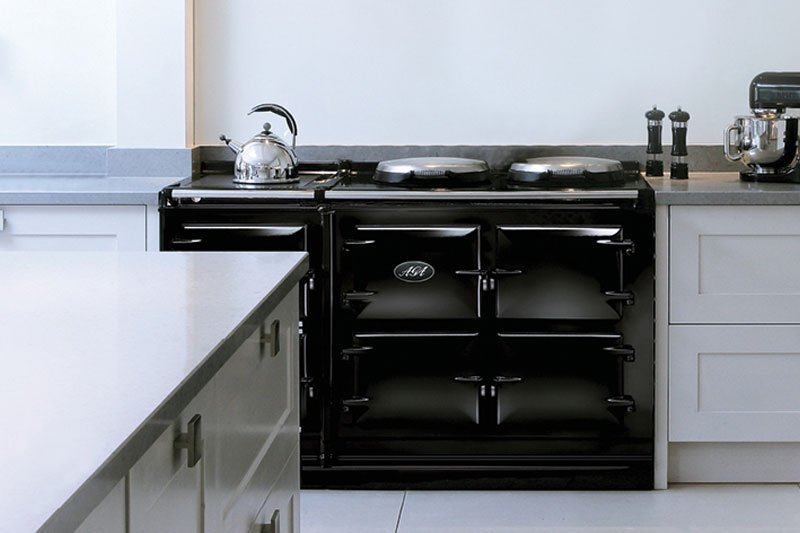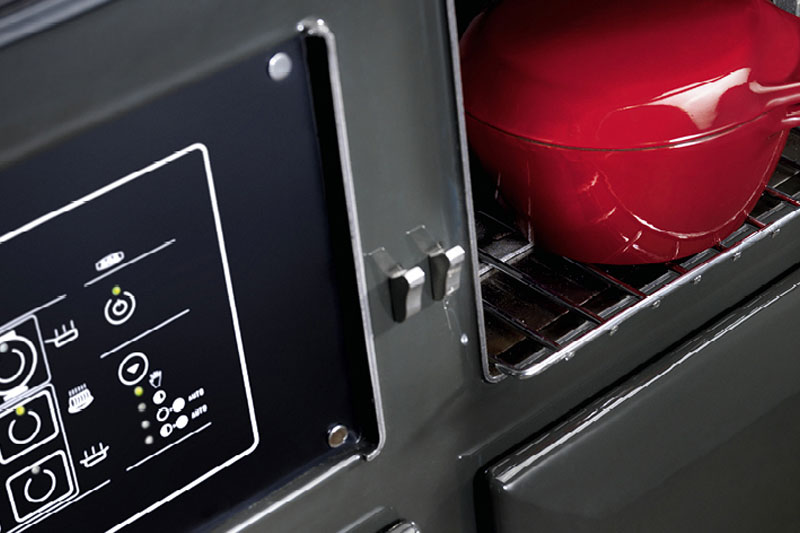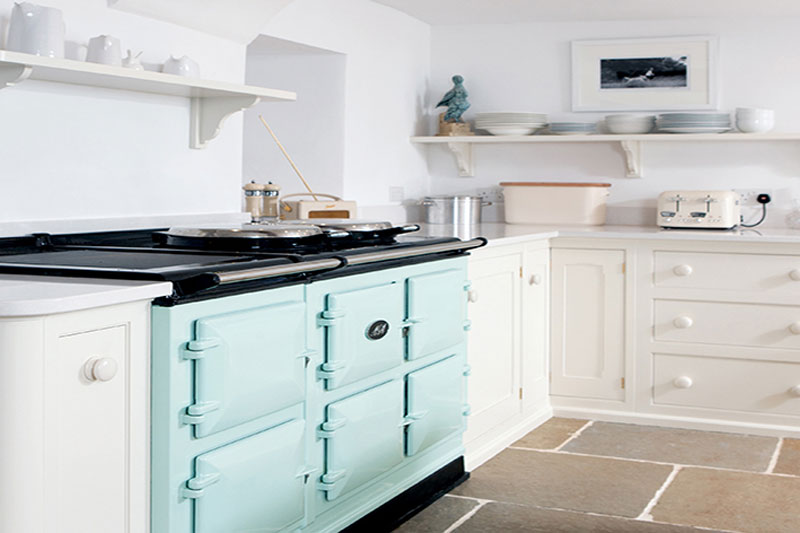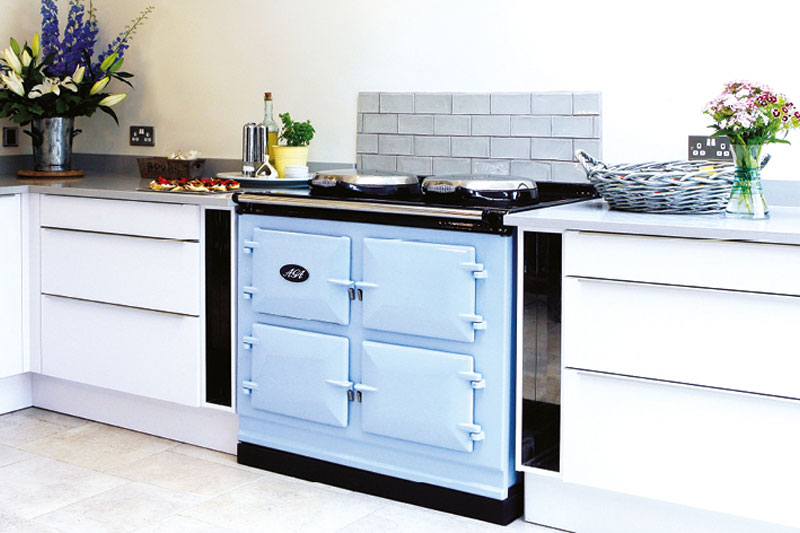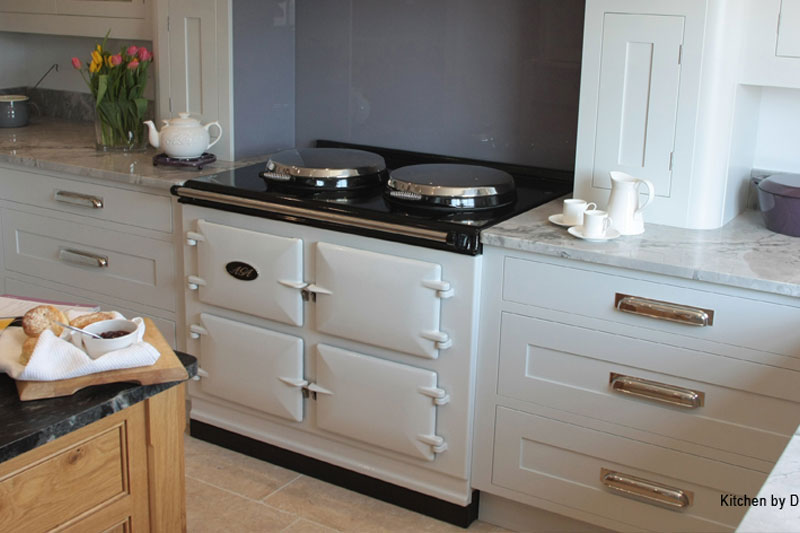 AGA & Module Gallery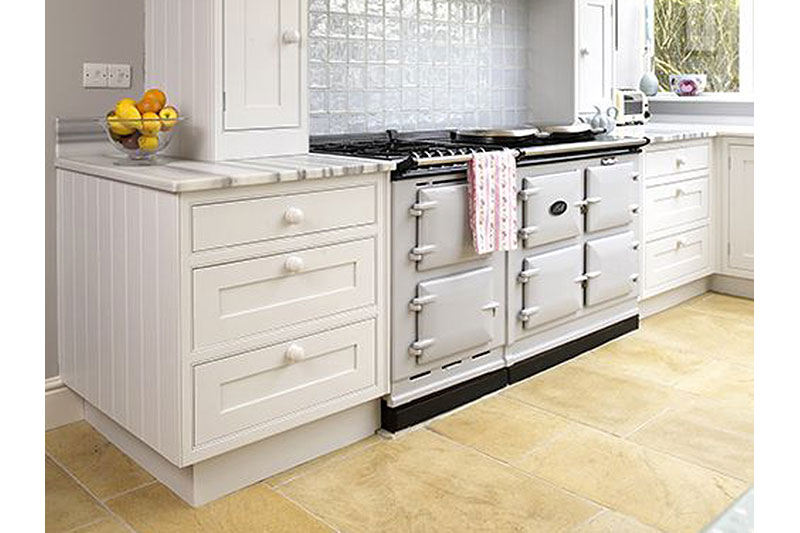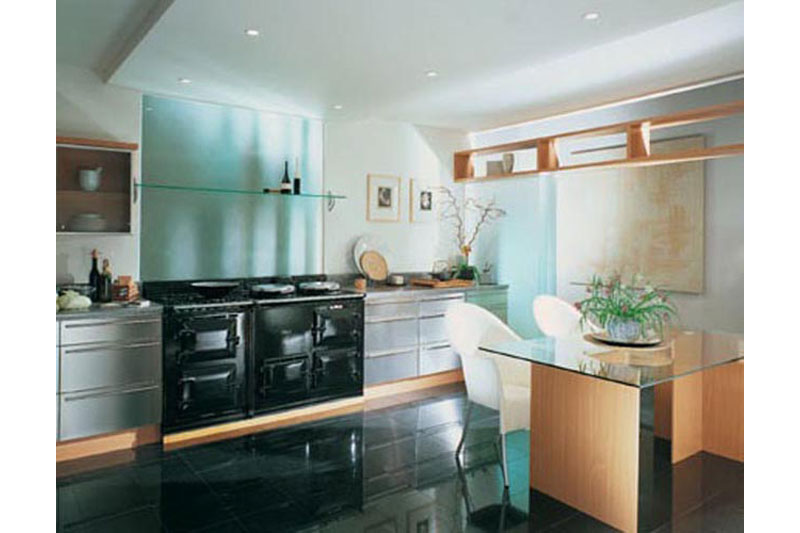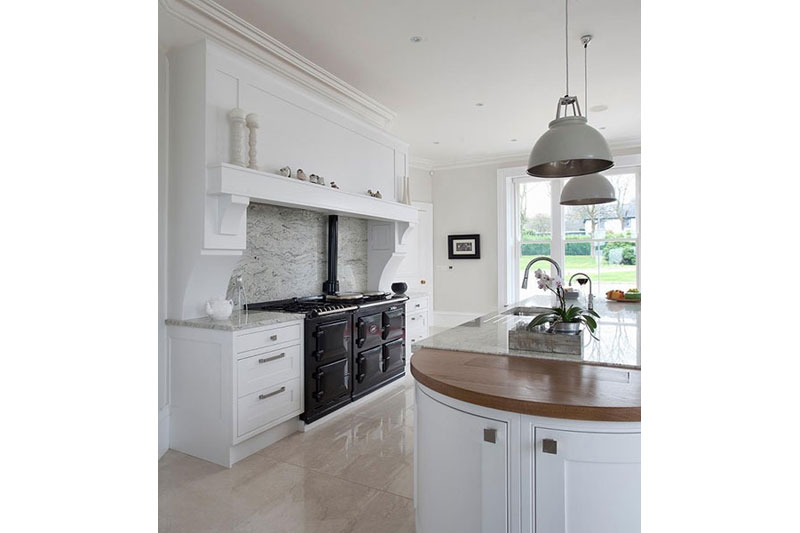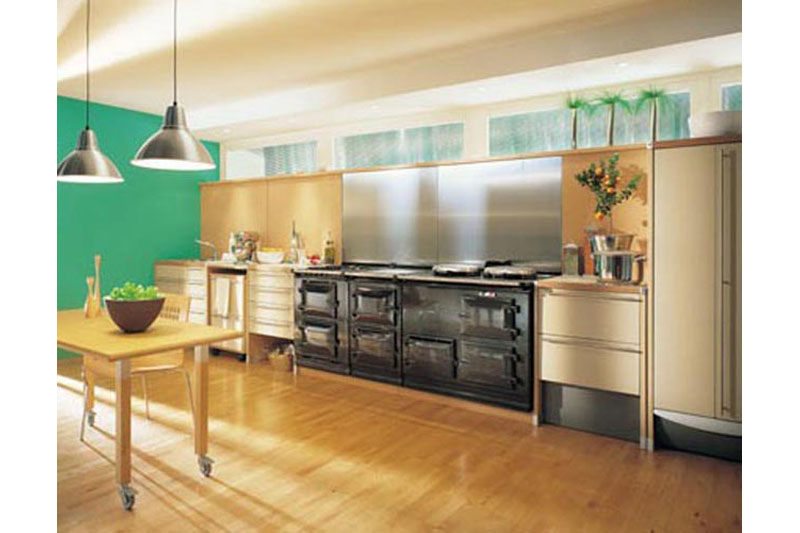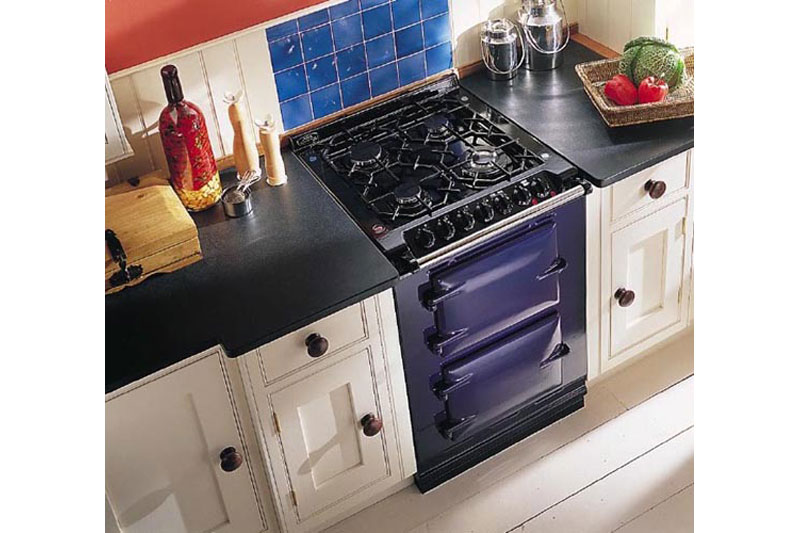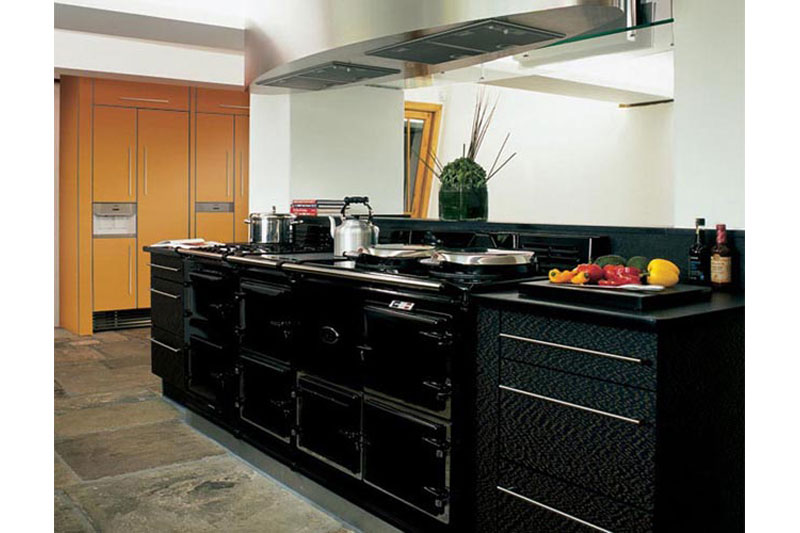 Test Drive an AGA
You can attend a free demonstration of all the AGA cooker features, contact Cheminee 02 9564 2694 sales@cheminee.com.au
Cooking Classes
Please email Litsa directly at: sales@cheminee.com.au and we'll keep you updated.