The physical size, technology and superior performance of the Radiante 1000 is unsurpassed by any other fire on the market.
Bold and beautiful, the Radiante 1000 features 350 kg of solid cast iron, an enormous firebox and large transmission fins on top to provide powerful heating, extremely popular for large open areas, warehouse conversions and commercial settings.
The Radiante 1000 has been crafted with meticulous attention to quality, detail and reliability and is the epitome of beautiful French fireplace design. Combining aesthetics with high efficiency and outstanding heating performance, the Radiante 1000 is second to none.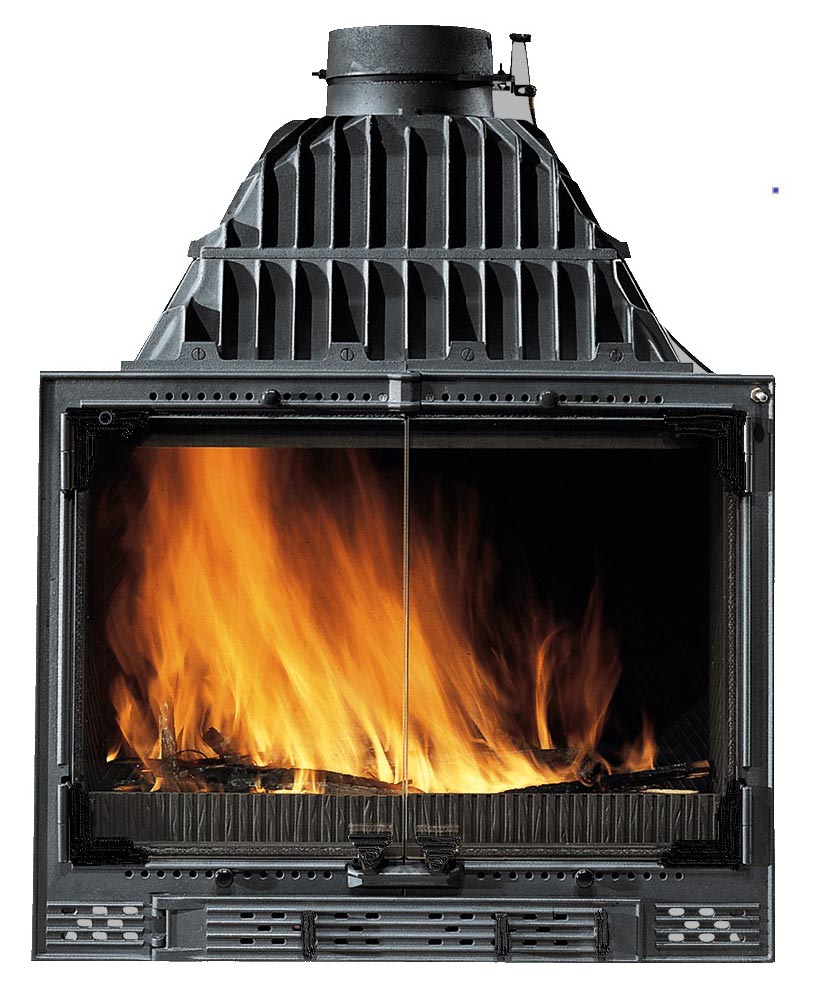 Features & Benefits
100% French made in Cheminees Philippe's foundry and manufacturing facility
Firebox construction all cast iron with two ceramic glass doors heat resistant to 800℃
Total weight 350 kg
Flue size 250mm or 10"
Reduced energy costs with excellent slow combustion heating system
Estimated maximum heat out put 400 sq metres*
Swing open door mechanism
Easy clean removable ash pan under grate
Choice of French designed and manufactured surrounds
EPA approved and Australian standards AS/NZS 4012/4013 (1999)
* Varies depending upon ceiling height, installation and place of construction.